Chiellini doesn't remember his welcome for Kane, even if the England striker does! |
9 |
Chiellini doesn't remember his welcome for Kane, even if the England striker does!
00:36 | Omnisport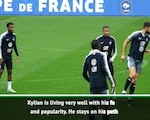 Mbappe's feet on the ground despite Time cover - Deschamps
0:32 | Omnisport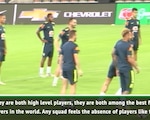 Impossible to compare Messi and Neymar - Brazil stars
0:48 | Omnisport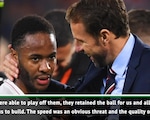 England front three proved their worth against Spain - Southgate
0:34 | Omnisport
Corporate Site l Privacy l Terms l Help
© Vuclip, Inc. 2008-16. All rights reserved.