Trending Searches
Recent Searches
Add Video To
Cancel
David Moyes SACKED again! | Internet Reacts |
13074 |
David Moyes SACKED again! | Internet Reacts
01:01 | Diagonal View
David Moyes SACKED again! | Internet Reacts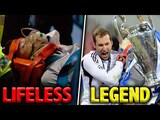 10:15 | Diagonal View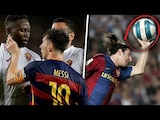 10 Reasons That Will Make You HATE Lionel Messi!
10:01 | Diagonal View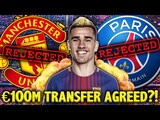 CONFIRMED: Barcelona Agree To Sign Antoine Griezmann For €100m?! | Transfer Talk
6:06 | Diagonal View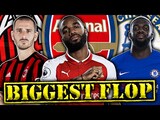 The Biggest FLOP Of The Season So Far Is… | #SundayVibes
31:05 | Diagonal View
Corporate Site l Privacy l Terms l Help
© Vuclip, Inc. 2008-16. All rights reserved.